9-3 Viggen Restoration
This is a post by our guest blogger in the UK, Jon Latham, who shares his story about his 9-3 Viggen restoration project. Enjoy!
Guest blogger Jon Latham tells his story
I joined Holdcroft Saab in Stoke (United Kingdom) way back in March 1997 as a Technician, then moved into a Service Advisor role in May 2001 and became Service Manager in 2005 and I still look after our Saab Service Centre to this day. Saab has been a massive part of my life and has given me some incredible highs, such as going to Trollhättan for the New 9-5 launch in July 2010 and unfortunately the lows during and following the bankruptcy.
I still often dream of what could have been, since I now also run the Volvo Service Department seeing the transformation of Volvo over the years which should have been Saab.
My story is about my 2000 registered 9-3 Viggen 5-door in Lightening Blue with Black/Blue interior. I'm the 3rd owner and the car has covered 212,000 miles.
The Viggen captured my imagination and as a 19-year-old car enthusiast, during lunch in Spring 1999 I promised myself that I would eventually own one. My car was purchased by the previous owner in late 2003 with just over 100,000 miles on the clock. He owned the car until 2010 putting just over another 100,000 miles on it when it was brought to Holdcroft Saab for a service and repair during the time he owned it. I personally worked on the car many times before owning it!
The customer knew of my love for the Viggen and his car in particular, so when he upgraded to a 9-3 Aero TTiD he asked if I wanted to purchase the Viggen. I jumped at the chance and we struck a deal for a very cheap price of £900.
The timing chain was a little noisy with light blue smoke on the overrun. Myself and two of my technicians removed the engine, stripped and found the engine to be overall in great condition. No sludge, with honing marks still present on the cylinder bores. A testament to using genuine Saab Original parts and Saab servicing. However, we did find a crack on piston number three.
The engine was rebuilt using Original Saab parts with a new piston, piston rings and timing chain kit.
The car is very Original. Original engine, gearbox, turbo and only on its second clutch.
As the car was purchased with the intention of restoring it and using it as a weekend toy, the bodywork needed attention after 10 years and 212,000 miles of use. This is the one part I couldn't do myself.
Because of the commitments of life, work and two young children, the Viggen wasn't my priority so it sat in my garage at home for 7 years.
In September 2017 we moved to a new house and the Viggen was looking very sorry for itself, so I took it to our company's body shop and asked if the car was worth saving. I stripped the car and we all agreed it was worth saving, so I left it there on the understanding that they would do the work bit by bit and no rush.
My love for the Viggen never changed though and I still wanted the car on the road eventually. I've always said I would never sell it.
So, on the 28th August, my 40th birthday, I arrived home from a birthday trip to New York to find my beloved Viggen sat on my drive, looking like new. My wife had secretly arranged with our body shop to complete the paintwork in time for my 40th birthday. What a lovely surprise!
I'm so excited to finally use the car. It looks fantastic. There are just a few mechanical jobs to do and then my intention is to have the car on the road for spring 2020.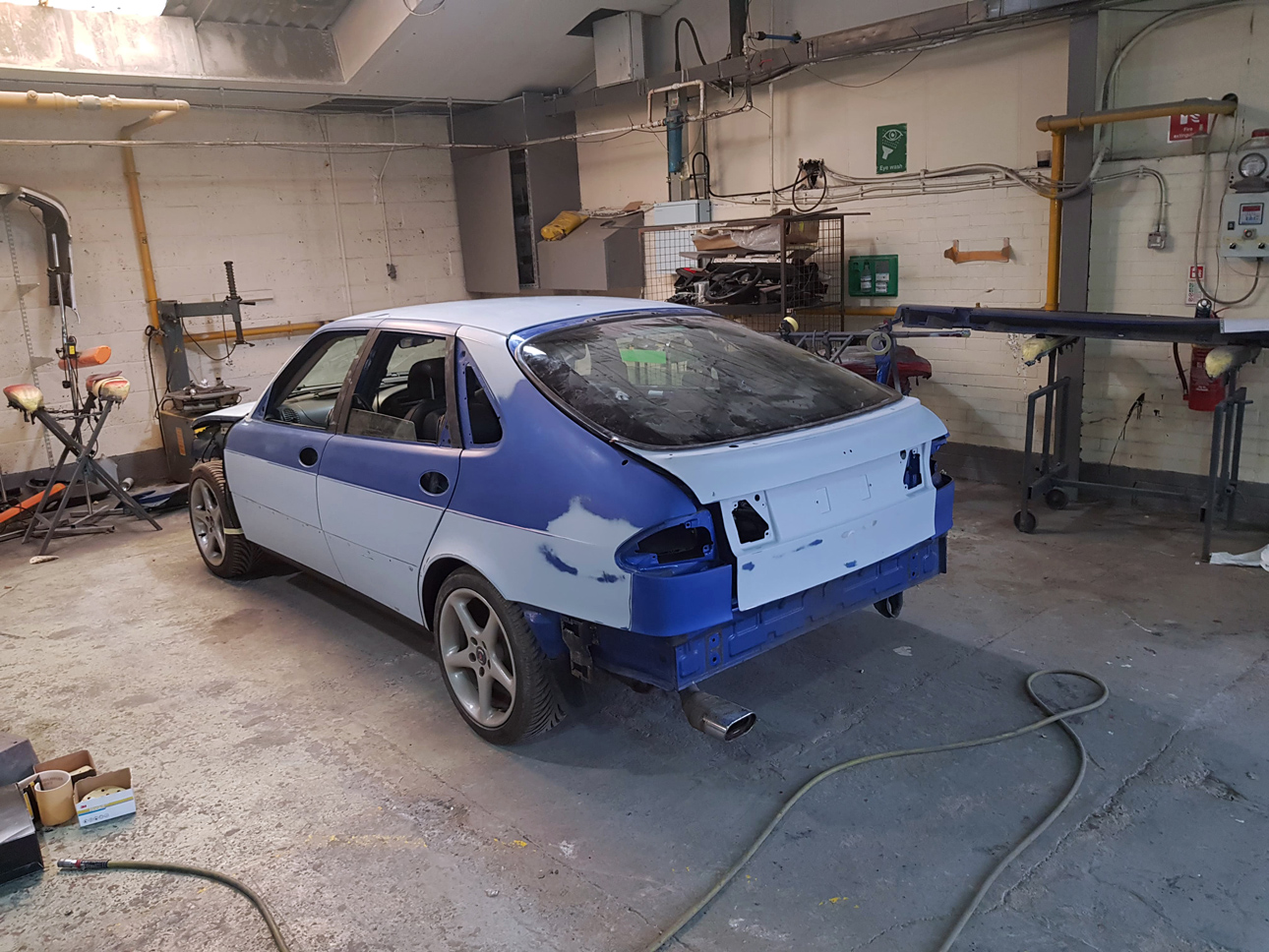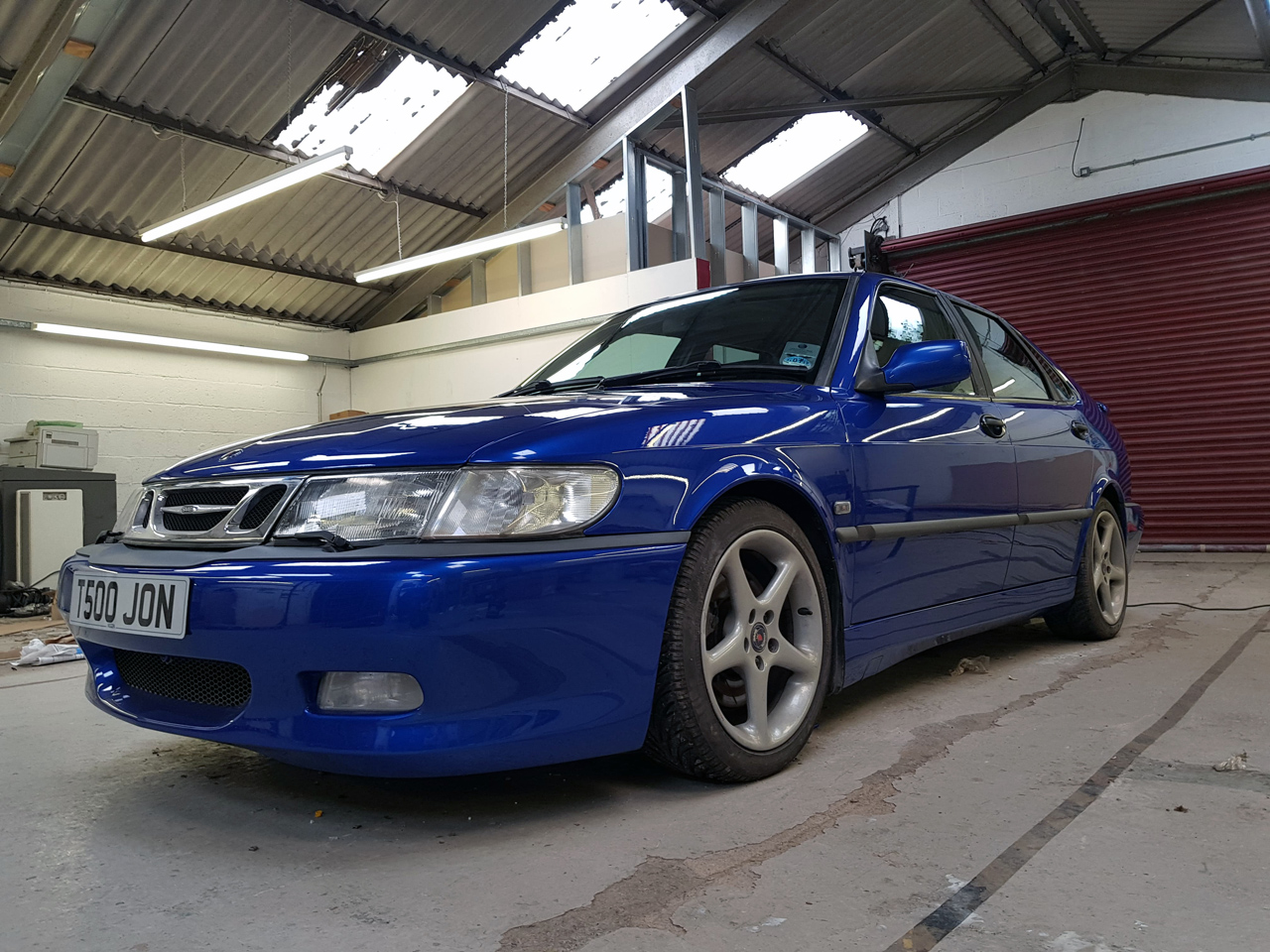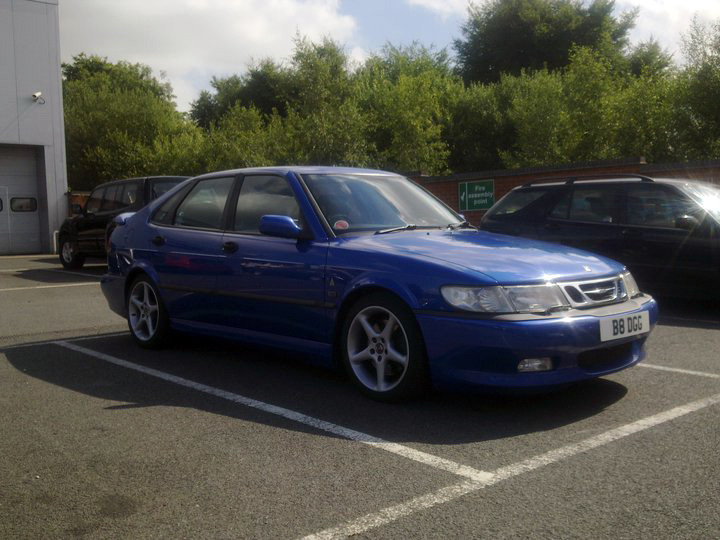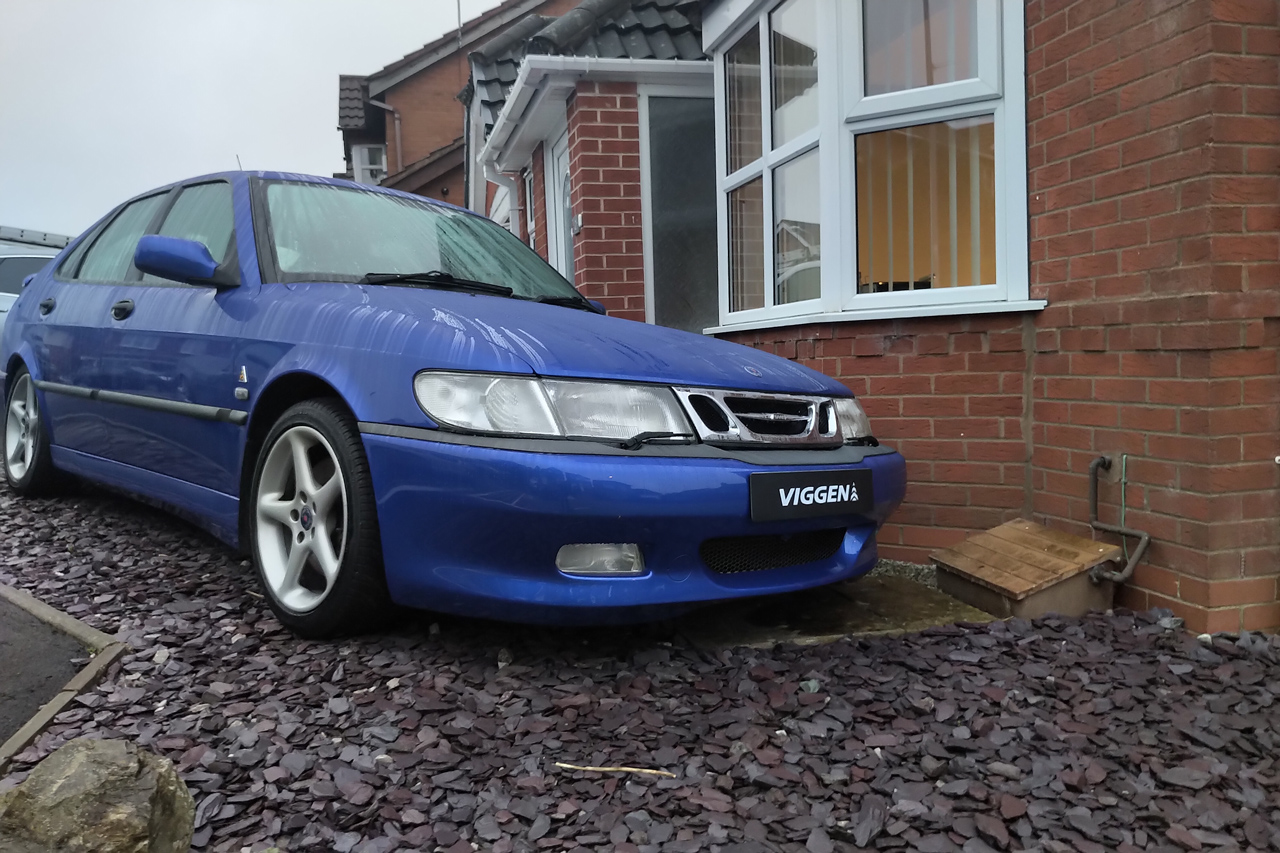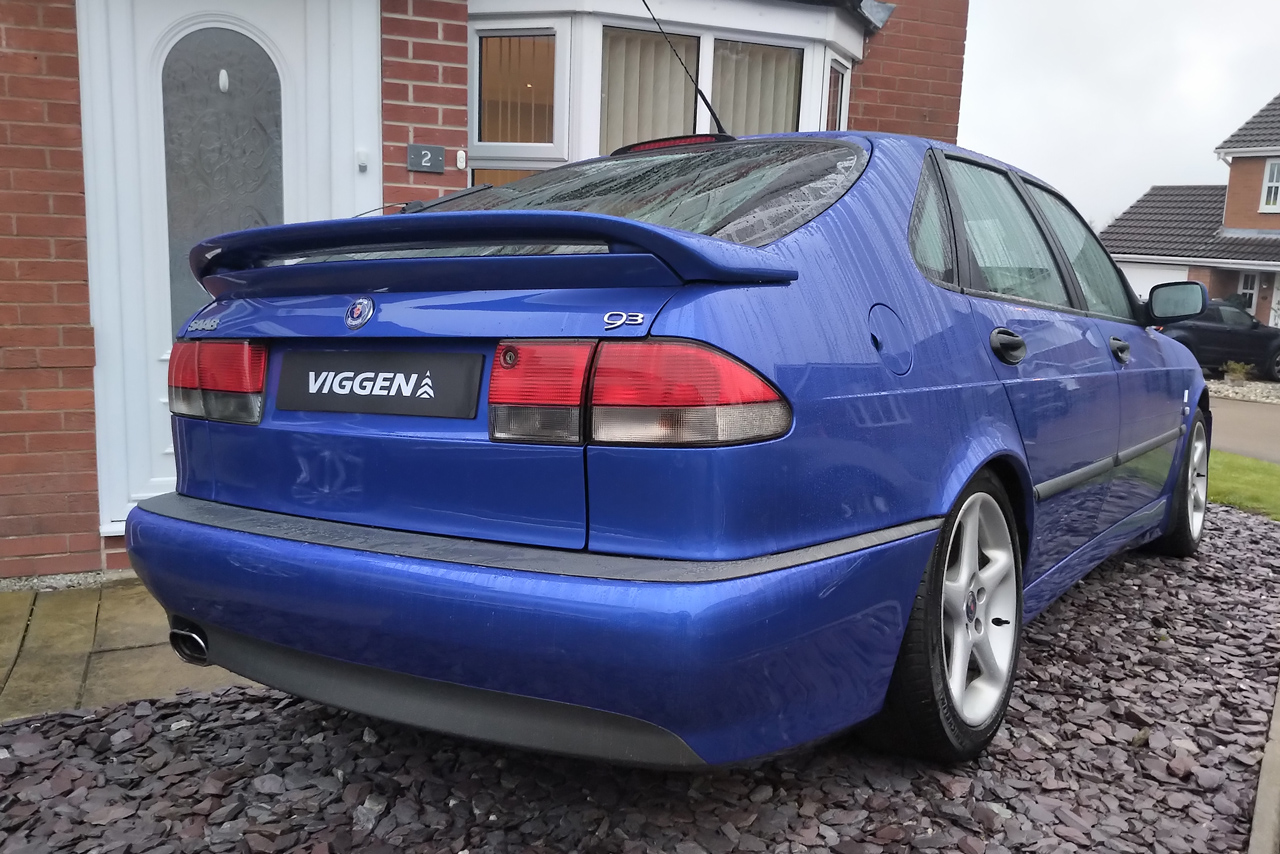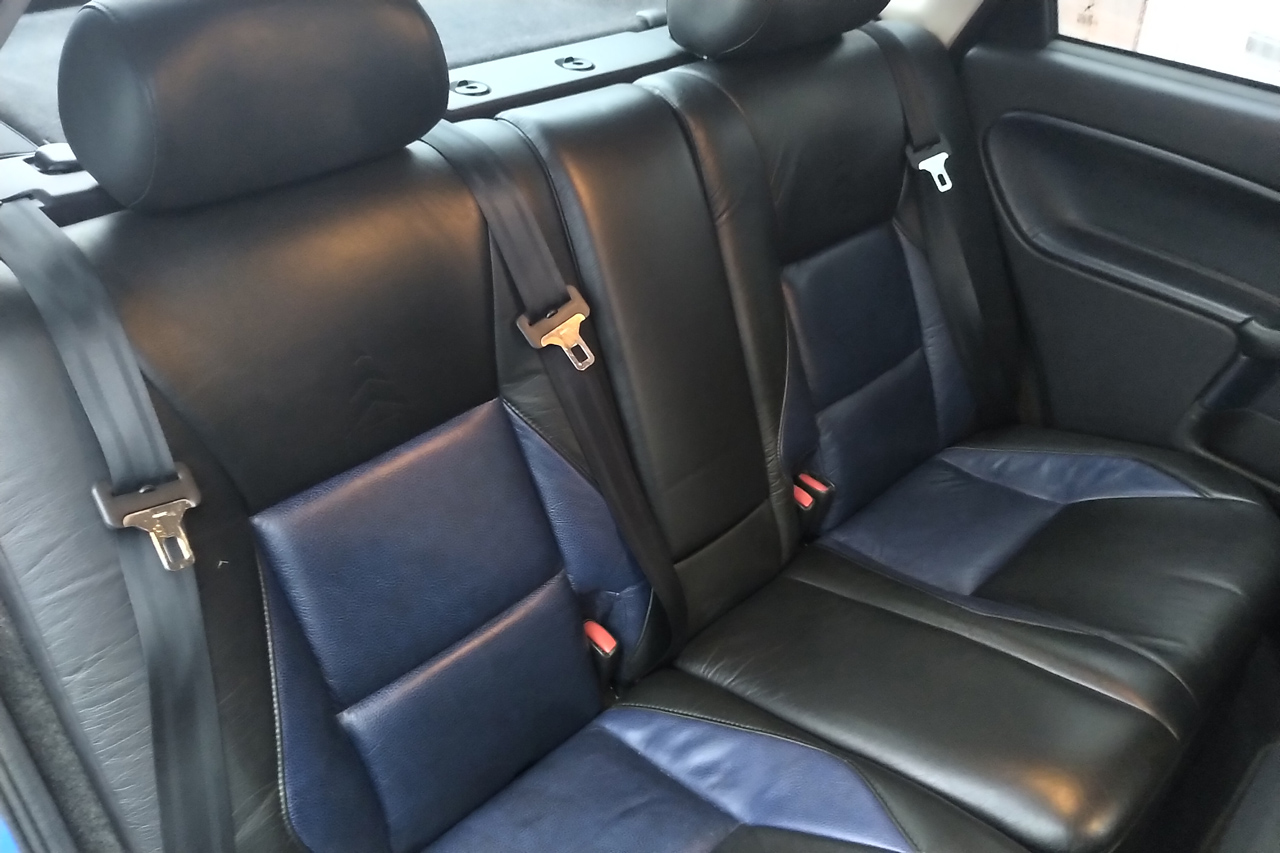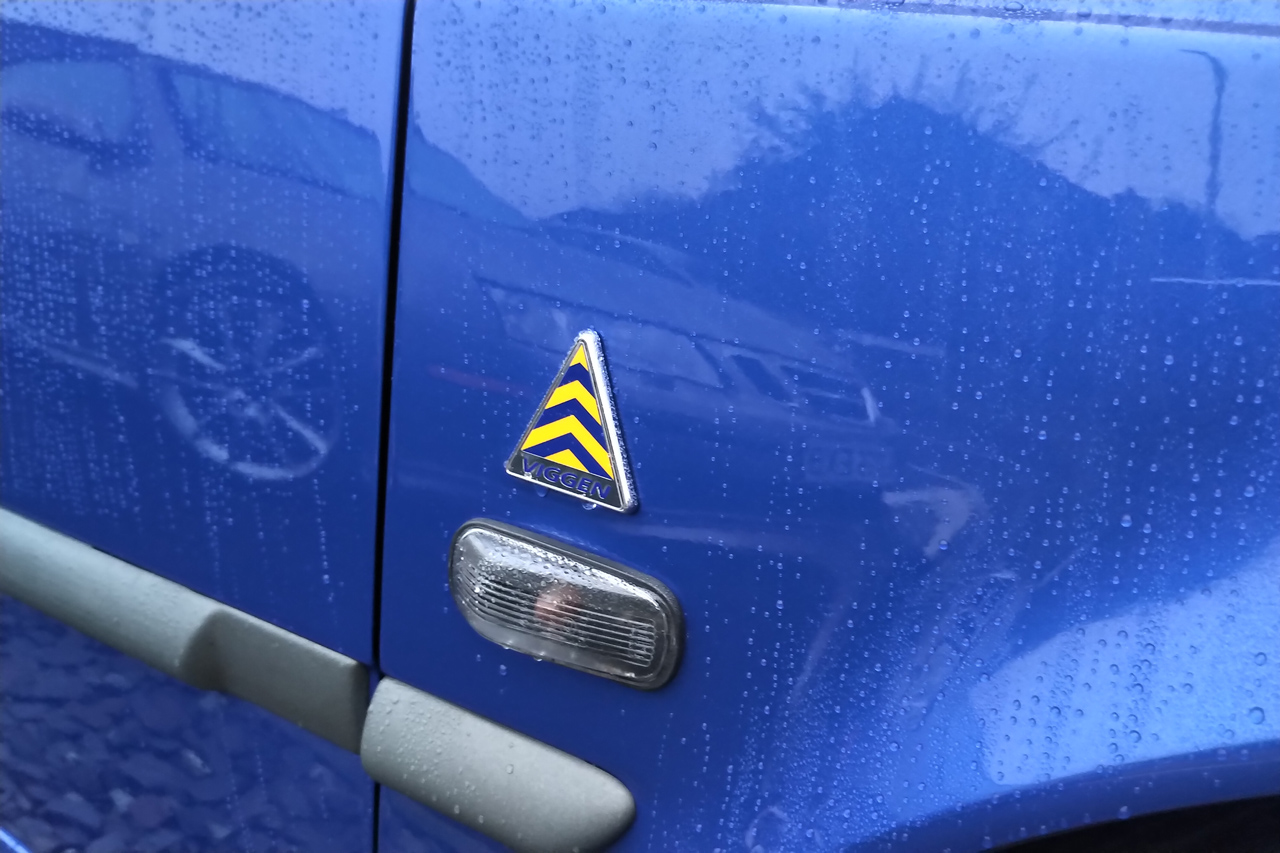 In need of a service or renovation like this project?
If your car is in need of a service or you would like to renovate your Saab, you can easily find your nearest authorized service center directly on our website. Just click the button below!